Derby welcome groups as a great place to visit and a great base to stay and explore the city and surrounding Peak District and Derbyshire.
Discover our new suite of Derby Group Tours below. Enjoy shopping, tours, great value attractions and group friendly hotels and restaurants. If you need any help with your itinerary planning, please contact tourism marketing and we'd be delighted to offer our ideas.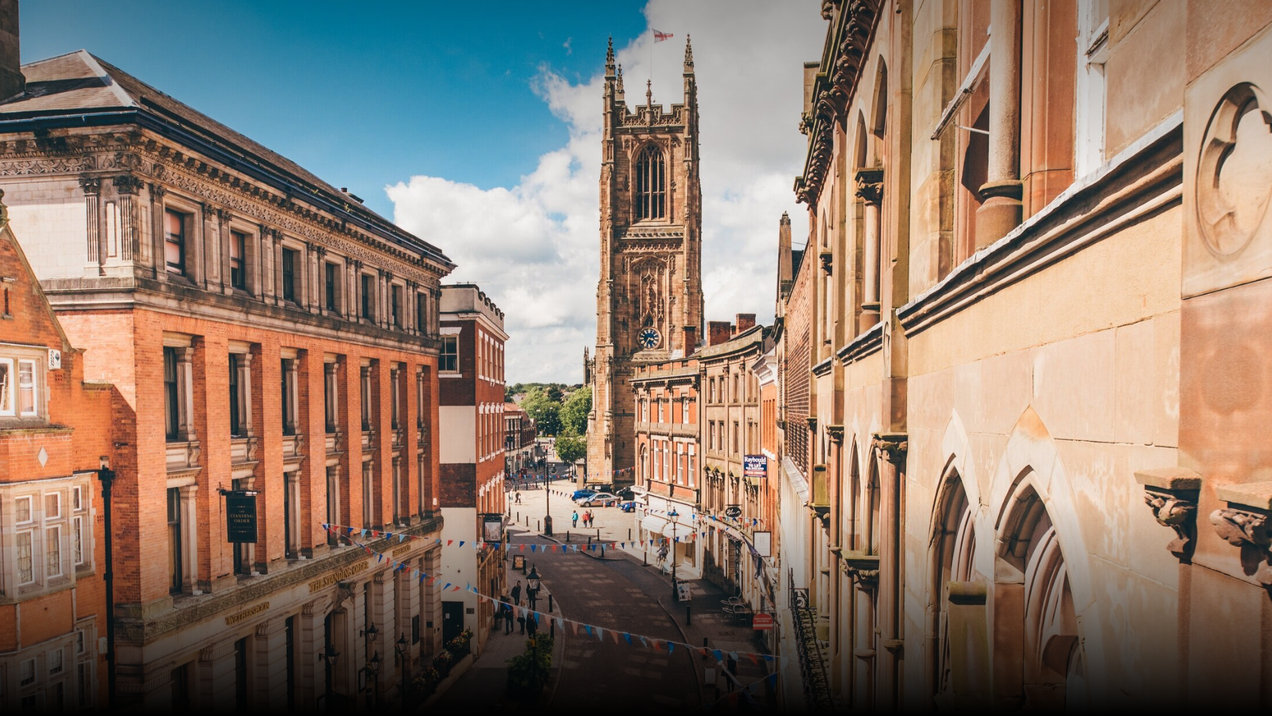 Introducing our new Derby Suite of Group Tours
We are excited to launch our 5 new group tours, all are located in Derby city centre, close to Derby's Coach Park and easy to walk to.
If you would like to enjoy two or more tours or have a larger group, we would be delighted to help you split the group and arrange your visit with the other venues.
Articles & Guides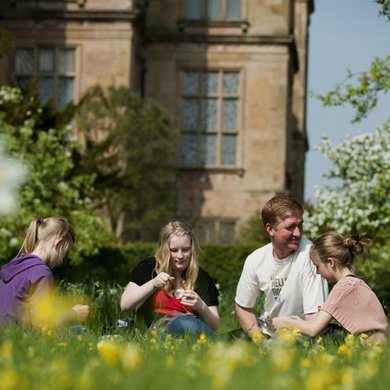 This project is funded by the UK Government through the UK Shared Prosperity Fund.
The UK Shared Prosperity Fund is a central pillar of the UK government's Levelling Up agenda and provides £2.6 billion of funding for local investment by March 2025. The Fund aims to improve pride in place and increase life chances across the UK investing in communities and place, supporting local business, and people and skills. For more information, visit UK Shared Prosperity Fund: prospectus - GOV.UK
Sign up to our monthly newsletter
Be informed about the latest offers, events, stories and tips for Derby and its region.
All information will be treated in accordance with our privacy notice.