Find inspiration for your visit to Derby with our Ideas and Inspiration page. Discover a wealth of articles, tips, and suggestions to help you plan and make the most of your trip. From unique itineraries and must-see attractions to hidden gems and local insights, our curated content provides valuable resources for travellers of all interests.
Whether you're seeking outdoor adventures, cultural experiences, family-friendly activities, or culinary delights, our Ideas and Inspiration page is your gateway to unlocking the best of Derby. Let your imagination roam as you explore the vibrant possibilities and uncover the essence of this captivating destination. Start planning your unforgettable journey to Derby with our ideas and inspiration.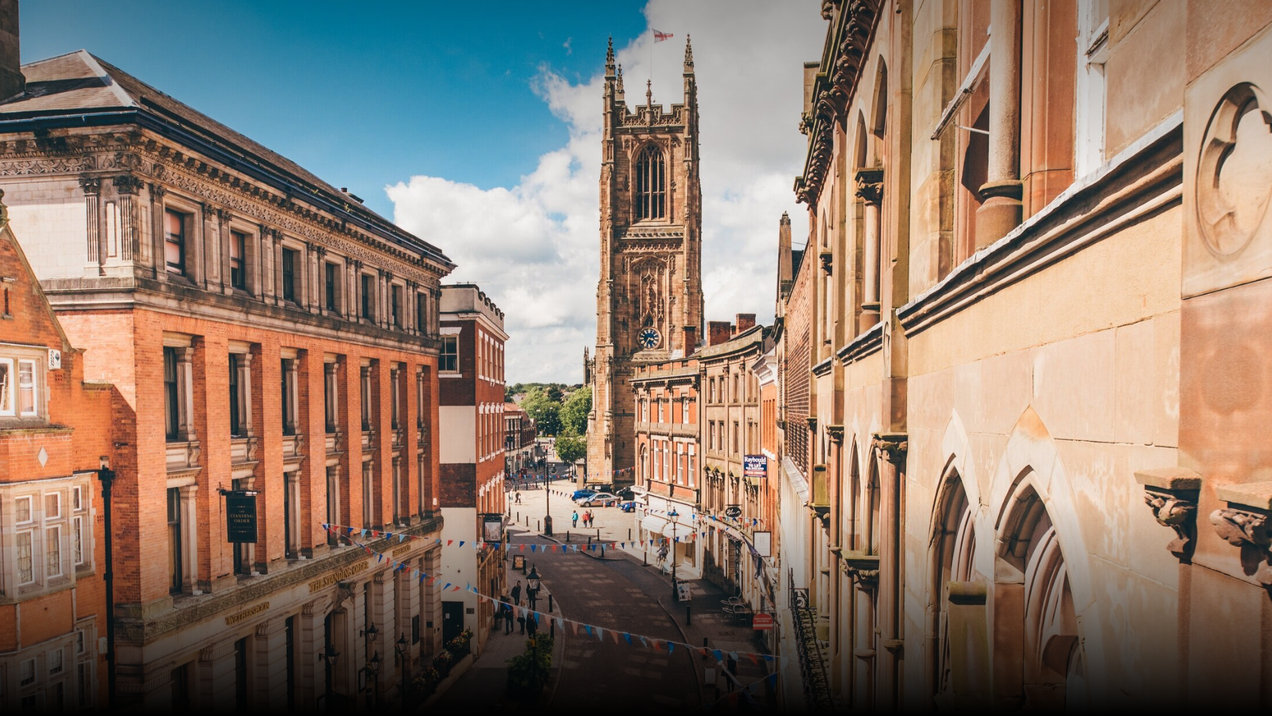 15 Reasons to Discover Derby
Derby is a great place for a city break and and great base for exploring the wider area including the stunning Peak District and Derbyshire countryside and attractions. Take a look at our 15 Reasons to Discover Derby.
Advertisement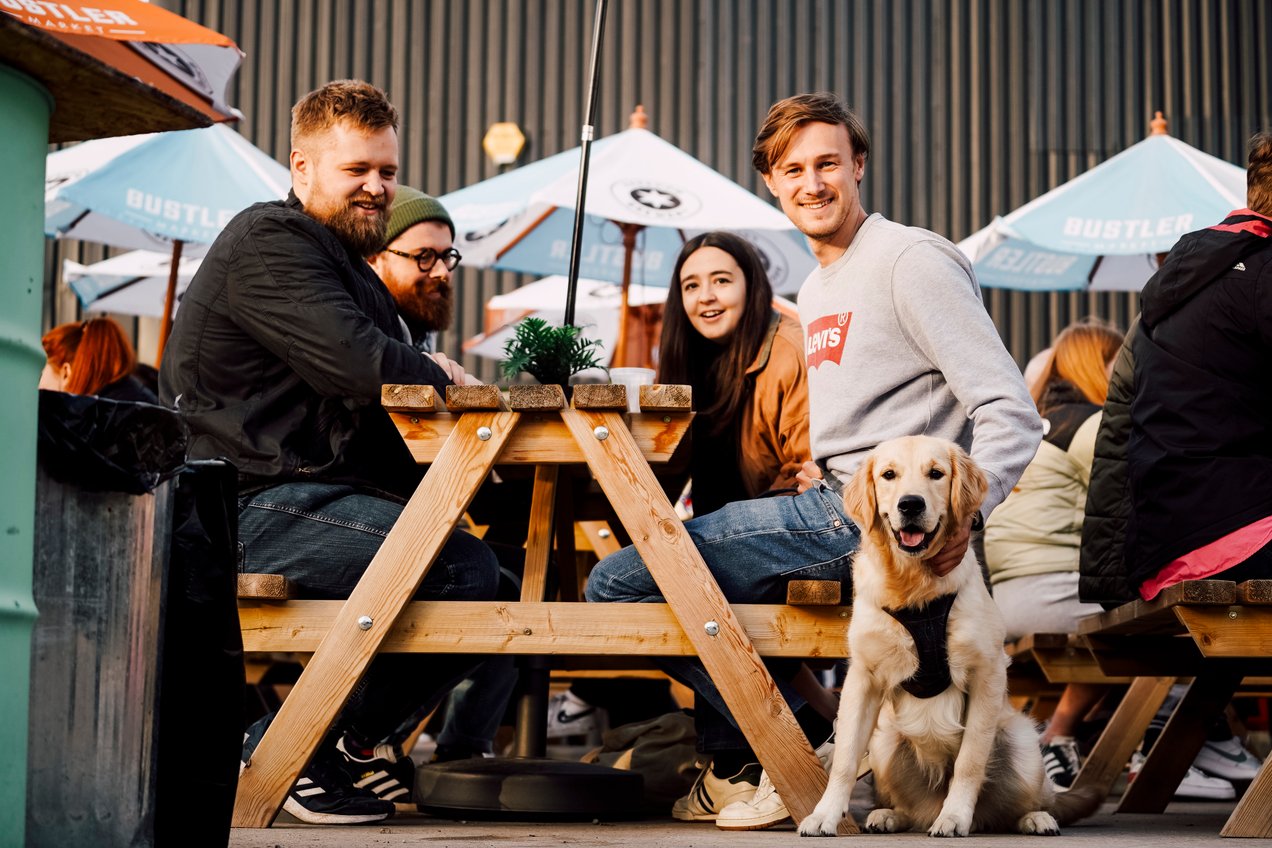 Dog Friendly Derby
The best dog-friendly days out and places to stay in the Peak District and Derbyshire.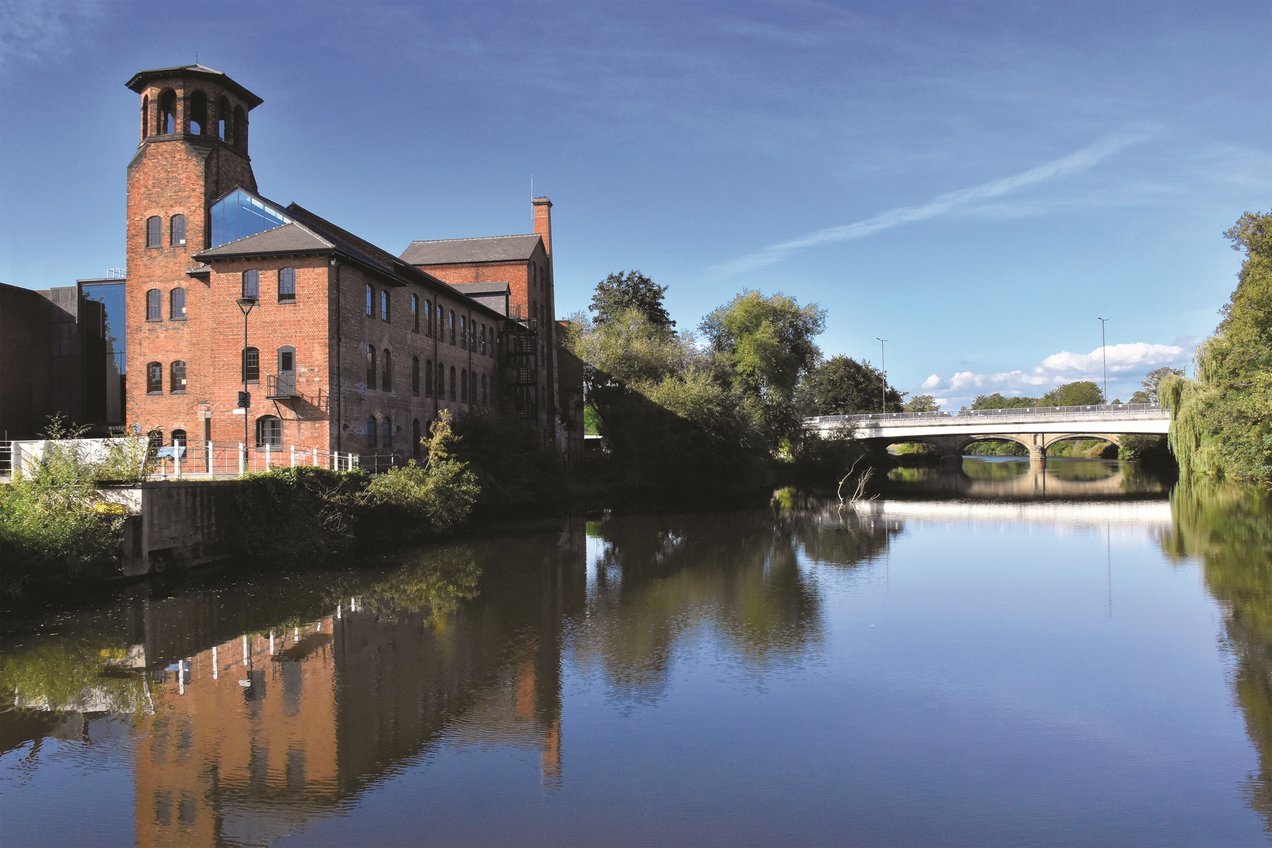 Sustainable Derby
Sustainability is more important than ever, even (or perhaps especially) when you're travelling. Derby has plenty of sustainable activities and attractions to offer in and around the city.
Sign up to our monthly newsletter
Be informed about the latest offers, events, stories and tips for Derby and its region.
All information will be treated in accordance with our privacy notice.