Discover a shopper's paradise in Derby, where retail therapy meets historic charm. Explore the expansive Derbion shopping centre, featuring a wide array of high-street brands, boutiques, and dining options all under one roof. Wander through the picturesque Derby Cathedral Quarter, with its cobbled streets and independent shops, offering unique fashion, artisanal crafts, and delightful cafes. Indulge in a shopping spree in St. Peter's Quarter, where a mix of well-known retailers and hidden gems await. From fashion-forward finds to locally crafted treasures, Derby offers a diverse shopping experience for all tastes. Plan your shopping adventure and explore the best of Derbion, Derby Cathedral Quarter, and St. Peter's Quarter, where shopping and historic charm seamlessly intertwine.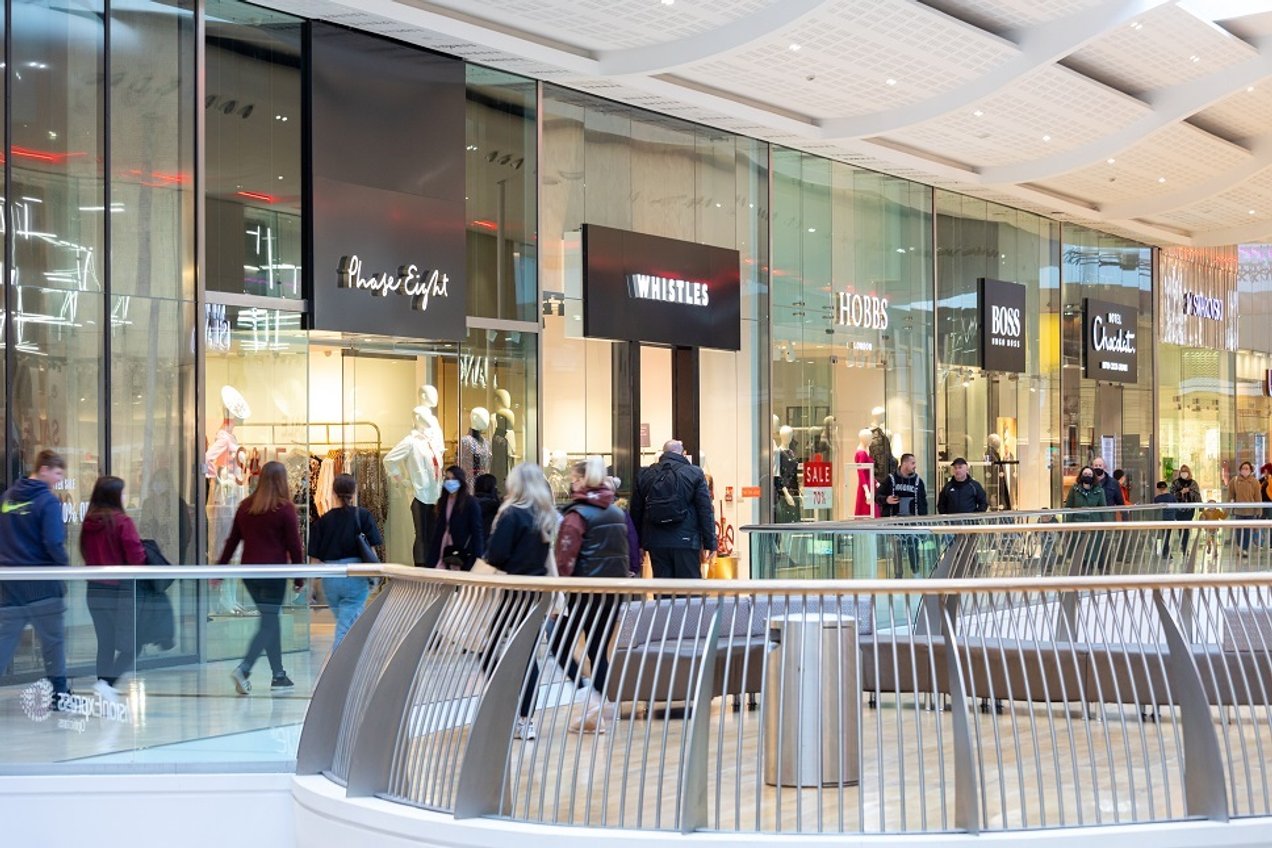 Derbion
Centrally located in the heart of the bustling city, Derbion is a vibrant hub of retail, leisure and dining facilities, home to some of the world's biggest brands with a host of eateries and entertainment on offer.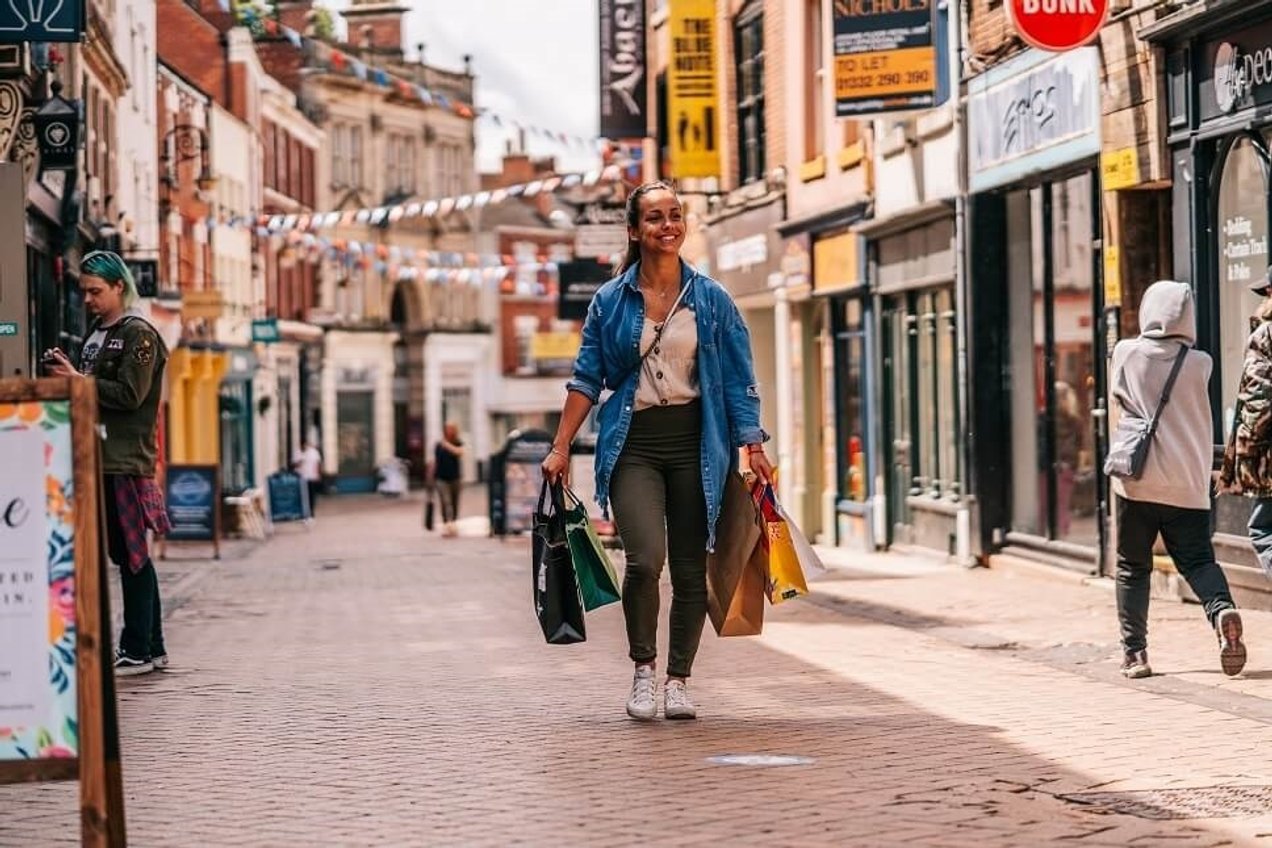 The Cathedral Quarter
With a reputation for first class customer service, premium brands and quality produce, the Cathedral Quarter is a fantastic retail destination which provides visitors with a unique and memorable shopping experience.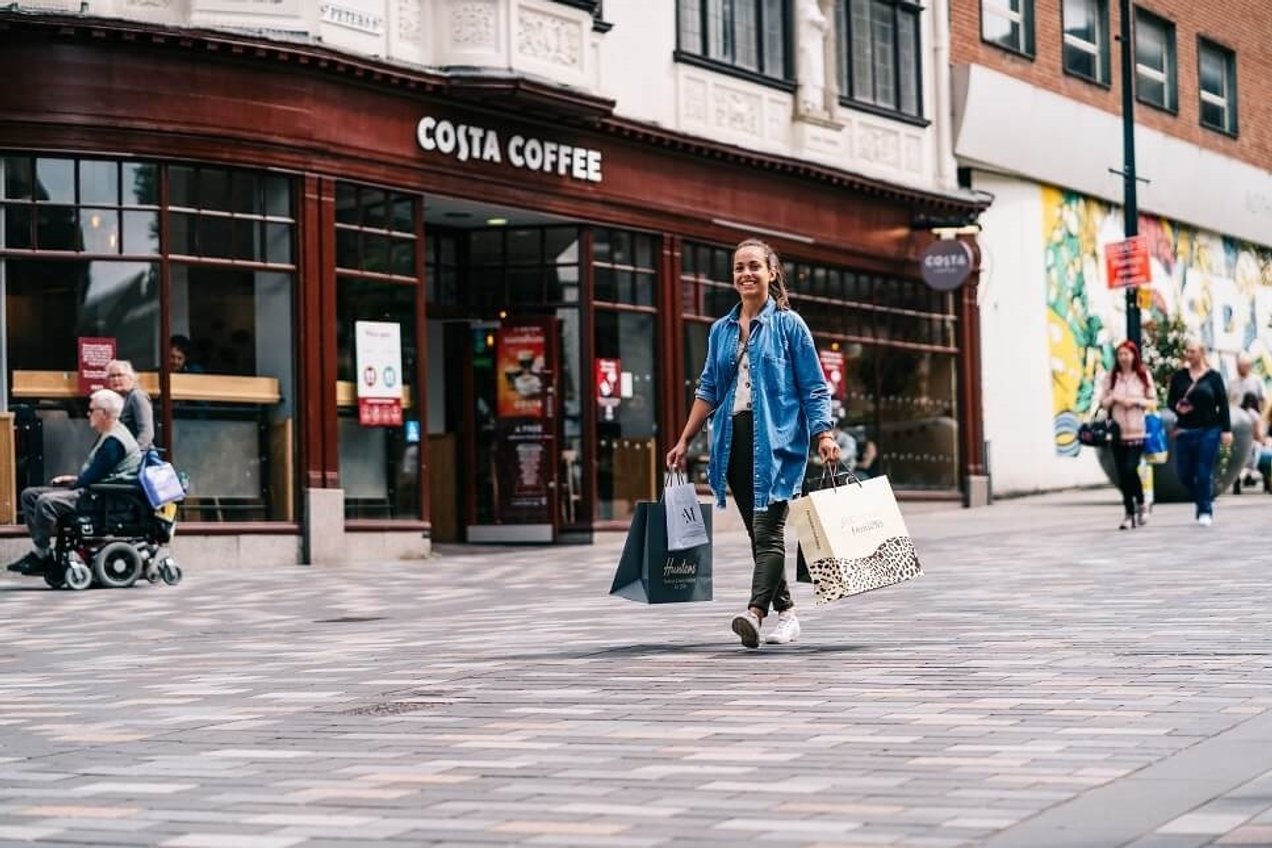 St Peter's Quarter
St Peters Quarter is a busy and diverse area of Derby city centre, home to the city's bus station and a large range of national and independent shops, eateries and leisure venues. You will find something for everyone here, from book shops and dessert parlours to escape rooms and indoor golf!
Shopping Centres & Outlets
Sign up to our monthly newsletter
Be informed about the latest offers, events, stories and tips for Derby and its region.
All information will be treated in accordance with our privacy notice.