Discover an inclusive and accessible Derby through our inspiring ideas and resources. Explore our collection of articles and guides that provide valuable insights and recommendations for accessible attractions, accommodations, and activities in the city. Whether you have mobility challenges, sensory sensitivities, or other accessibility needs, we strive to ensure everyone can experience the best of Derby. From wheelchair-friendly attractions and accessible transportation options to sensory-friendly events and inclusive accommodations, we're here to help you plan an enjoyable and barrier-free visit. Uncover the accessible side of Derby and embark on a journey that celebrates diversity, inclusivity, and equal access to all.
"When you are disabled you can find that you spend way too much time having to worry about access, especially when you are thinking about taking a holiday or short break.
The great thing about visiting Derby if you are a disabled person is that once you arrive you can totally forget about it. Disability that is. Everywhere is so accessible that within a few minutes of arriving it completely slips your mind, leaving you free to enjoy the city.
As there is so much to do, from some fantastic shopping, the local thriving arts scene, taking in a show or just enjoying the amazing local scenery or city history, I always pick Derby for a weekend away if I want to unwind and de-stress".
Mik Scarlet
Broadcaster, Journalist and Campaigner.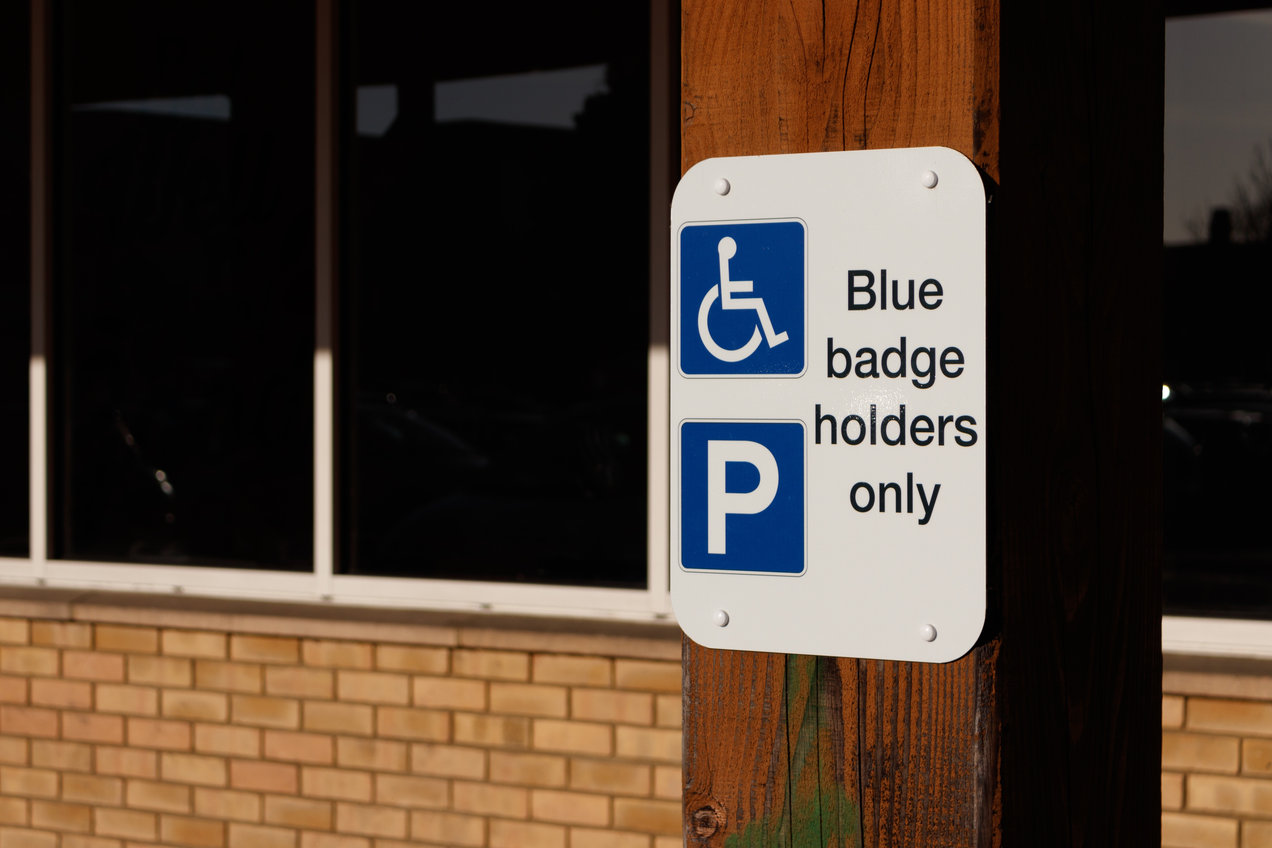 Blue Badge Parking
Blue parking badges allow vehicles carrying people who are registered blind or people who have severe walking difficulties to be parked near shops, stations and other facilities.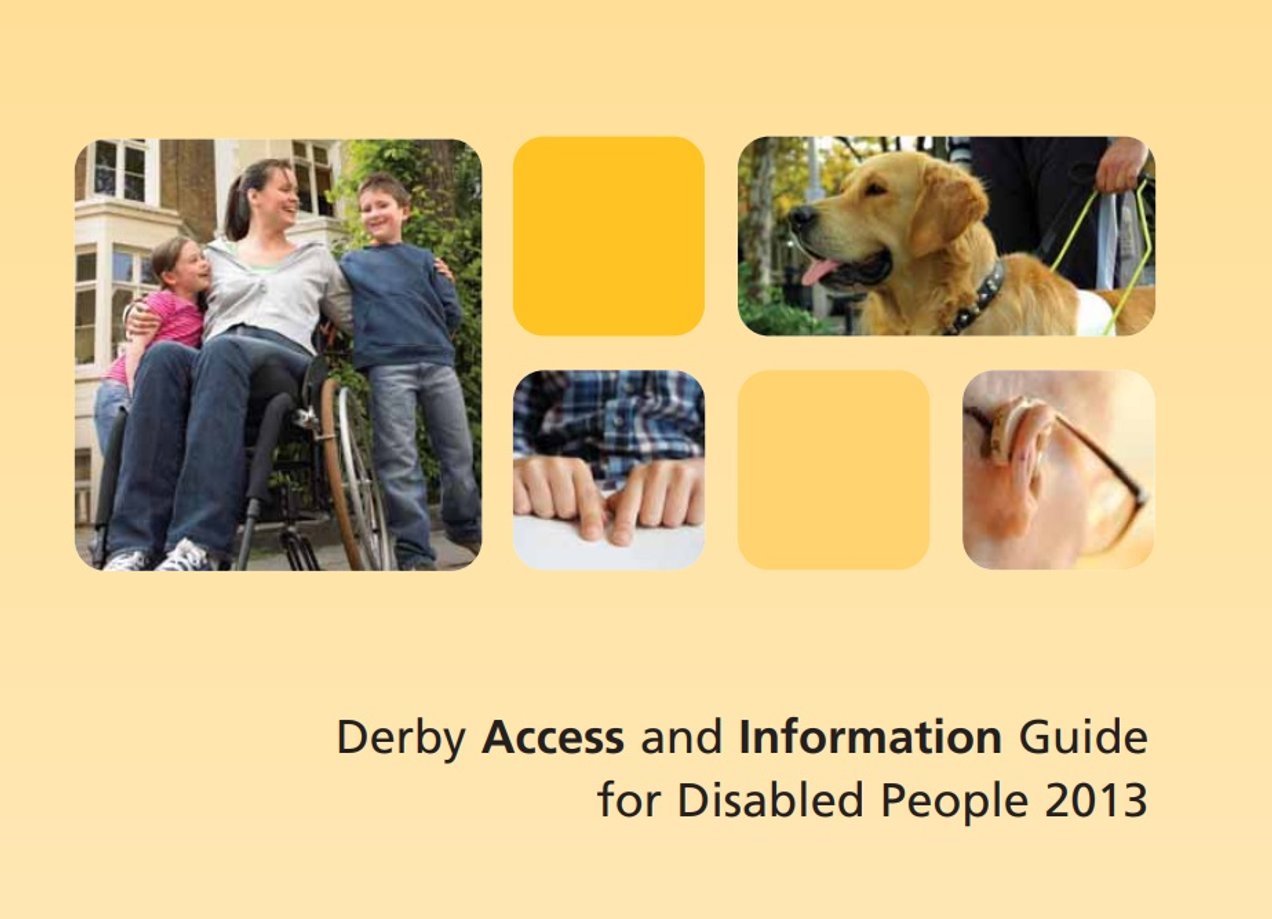 Derby Access Guide 2013
The complete guide to access in the city including a map of the best places to visit in Derby.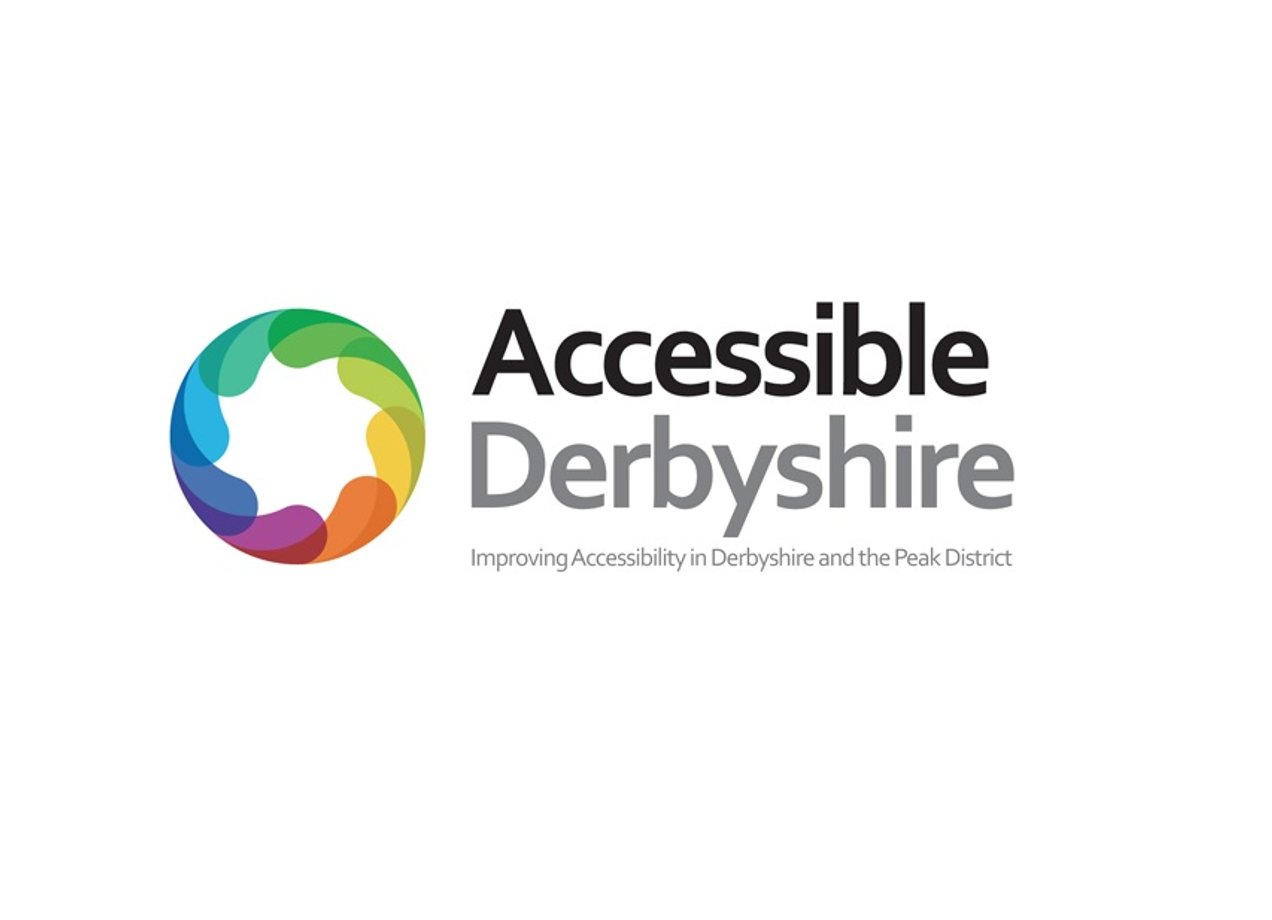 Accesible Derbyshire
Fancy exploring the rest of the area? Visit Accessible Derbyshire's 'one-stop' website for accessible leisure and tourism in Derbyshire and the Peak District.
Sign up to our monthly newsletter
Be informed about the latest offers, events, stories and tips for Derby and its region.
All information will be treated in accordance with our privacy notice.