Welcome to Derby
A friendly city in heart of the England, home to a vibrant cultural scene, diverse restaurants, sustainable living and a fascinating history – all within walking distance. Adventure is never far away, with wide open spaces and magical dales and peak district waiting to be explored.
Advertisement

Be Inspired
Let us guide you through Derby's tastiest brunches, most breathtaking activities and comfiest hotels. Here you'll find lots of guides and inspiration.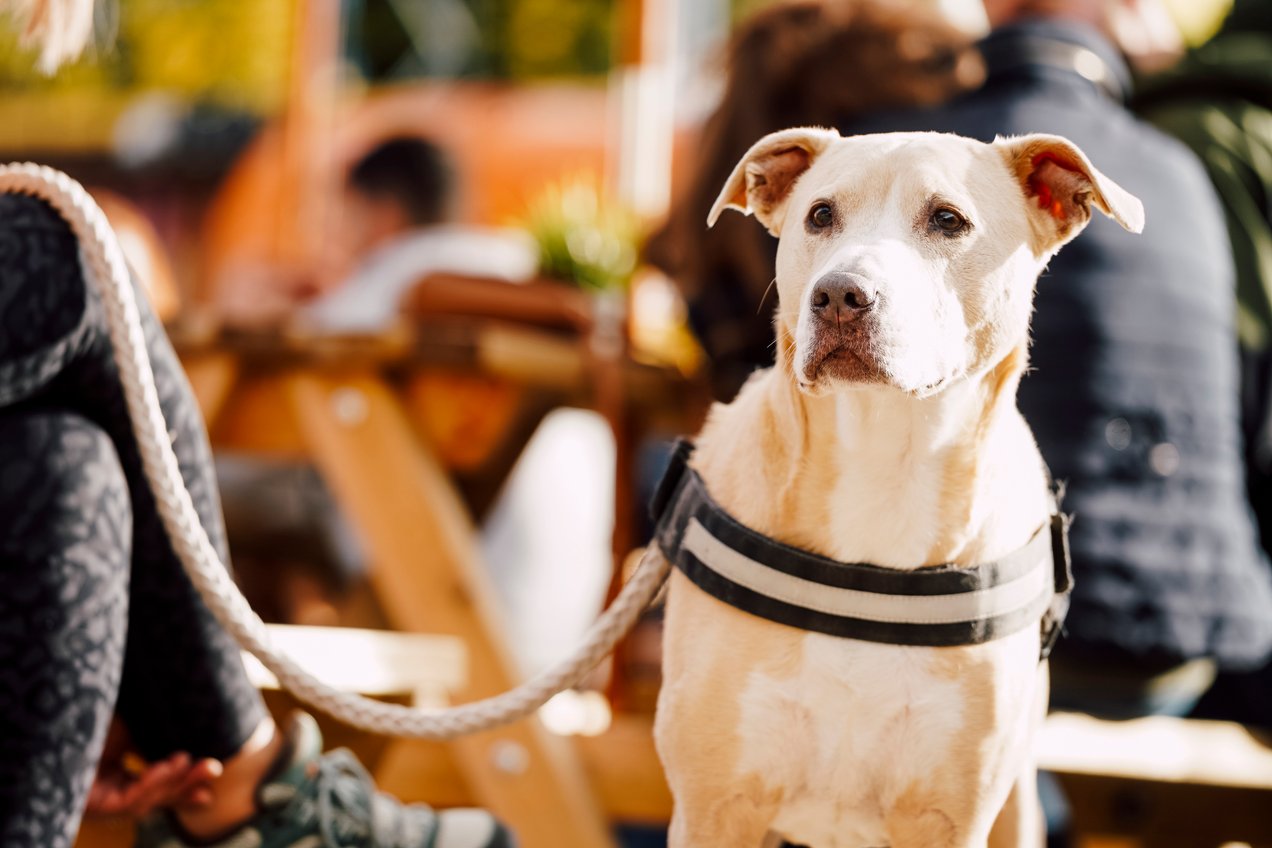 Dog Friendly Derby
The best dog-friendly days out and places to stay in the Peak District and Derbyshire.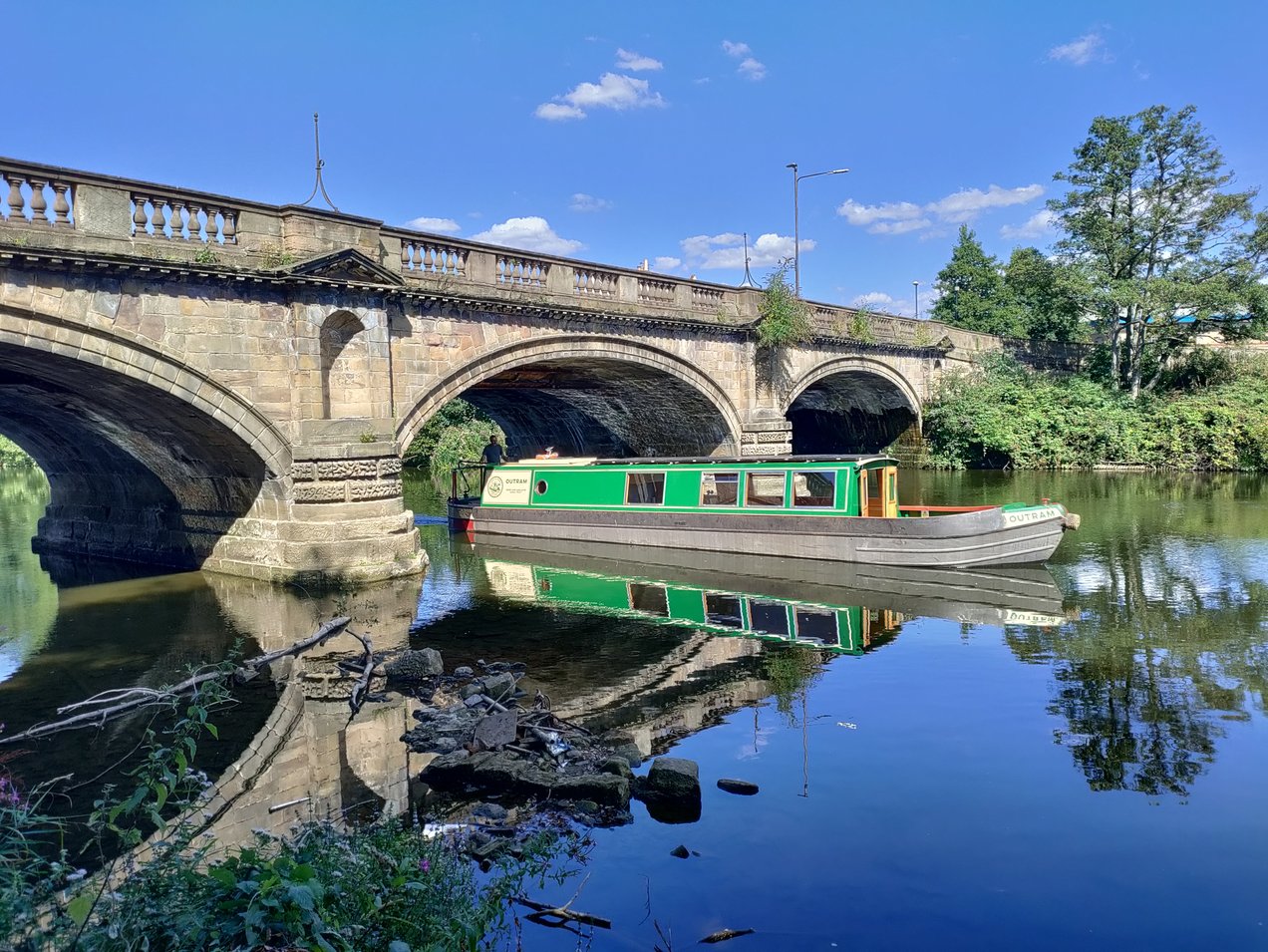 Sustainable Derby
Sustainability is more important than ever, even (or perhaps especially) when you're travelling. Derby has plenty of sustainable activities, attractions and eateries to offer in and around the city.
Sign up to our monthly newsletter
Be informed about the latest offers, events, stories and tips for Derby and its region.
All information will be treated in accordance with our privacy notice.
#VisitDerby and share the best moments