The Sadler Gate Christmas Night Market
Free entry
Gallery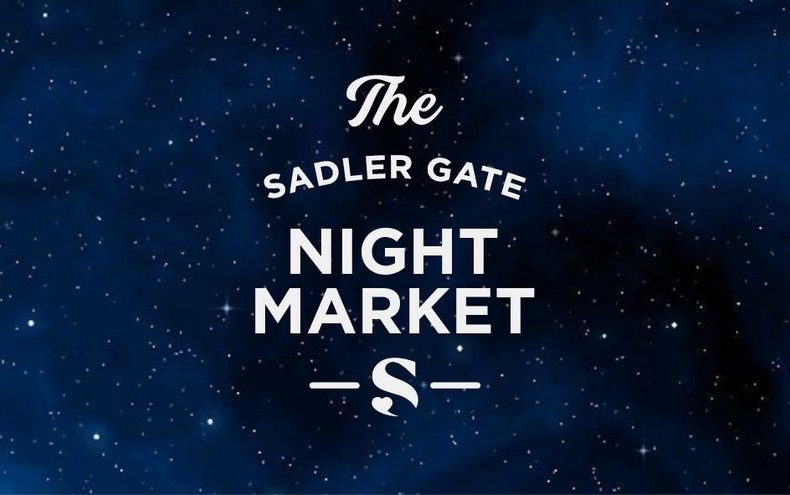 Description
If there is one event you really must not miss this Christmas, it's this one. Sadler Gate comes to life as never before with an incredible festive atmosphere.
Over 100 Artisan stalls full of fabulous gift ideas, as well as all your favourite Sadler Gate stores. We have food, drink, and gifts, as well as Carol Singers and festive entertainment from the Old Bell Hotel to Electric Daisy and everywhere in between, full of festive fun.
#lovesadlergate
Disclaimer: The event details on this website are sourced from event organisers, advertisers, and partners of Visit Derby. We strive to maintain the accuracy and reliability of this information. As we cannot accept responsibility for any errors or omissions, we strongly recommend that you verify all event information directly with the event host or facilitator before making any bookings or plans.