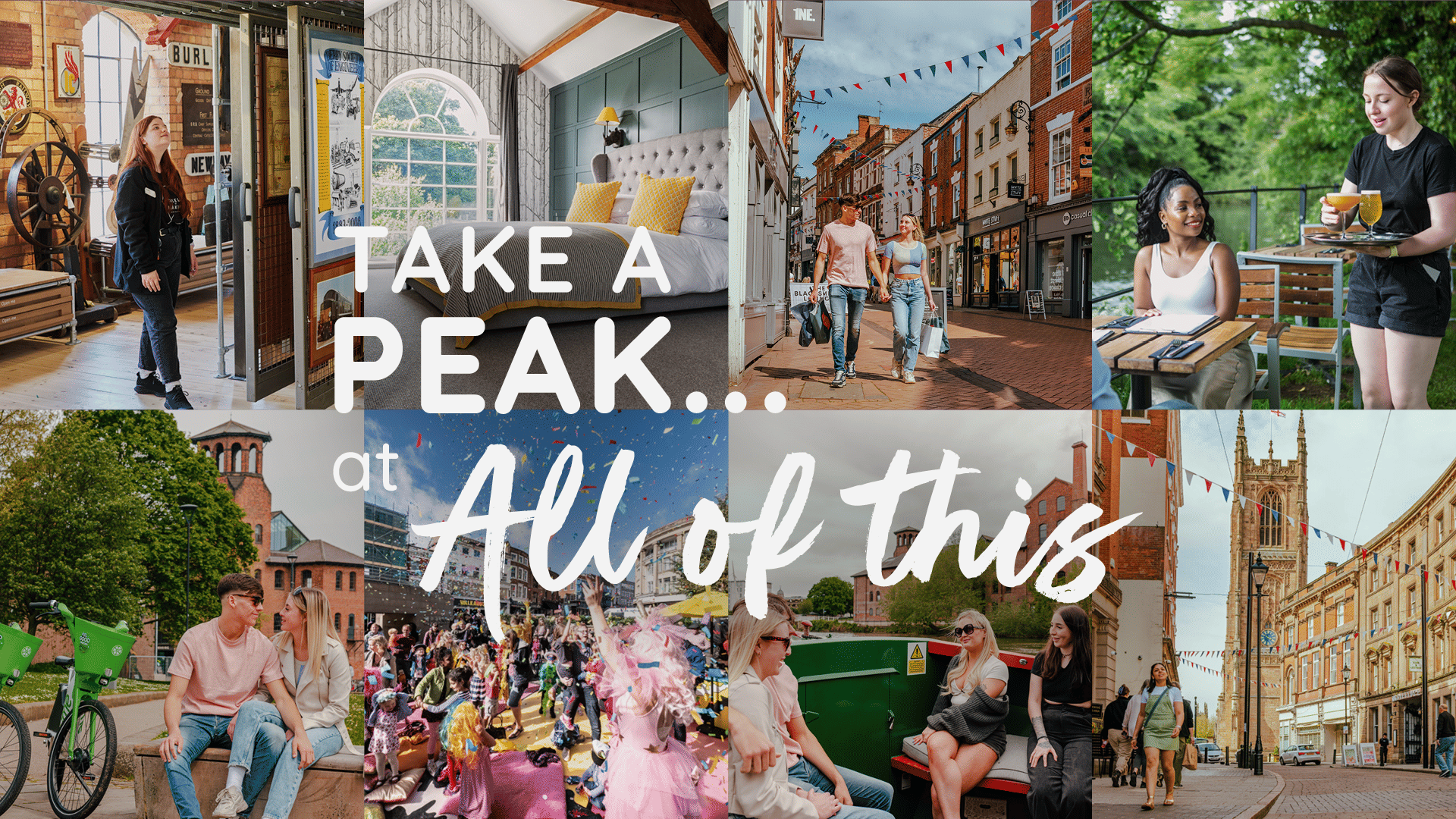 Take a Peak
With a diverse and vibrant community, Derby is the UK's most central city with the people as its greatest cultural asset, presenting a diversity of backgrounds, knowledge and ideas, creating a rich cultural mix.
With its lively atmosphere and a wide variety of activities, Derby has plenty to Take a Peak at for those interested in history, culture, sports, or shopping. For a cultural city break and a great base - Visit Derby, a great place to explore Derbyshire & the Peak District.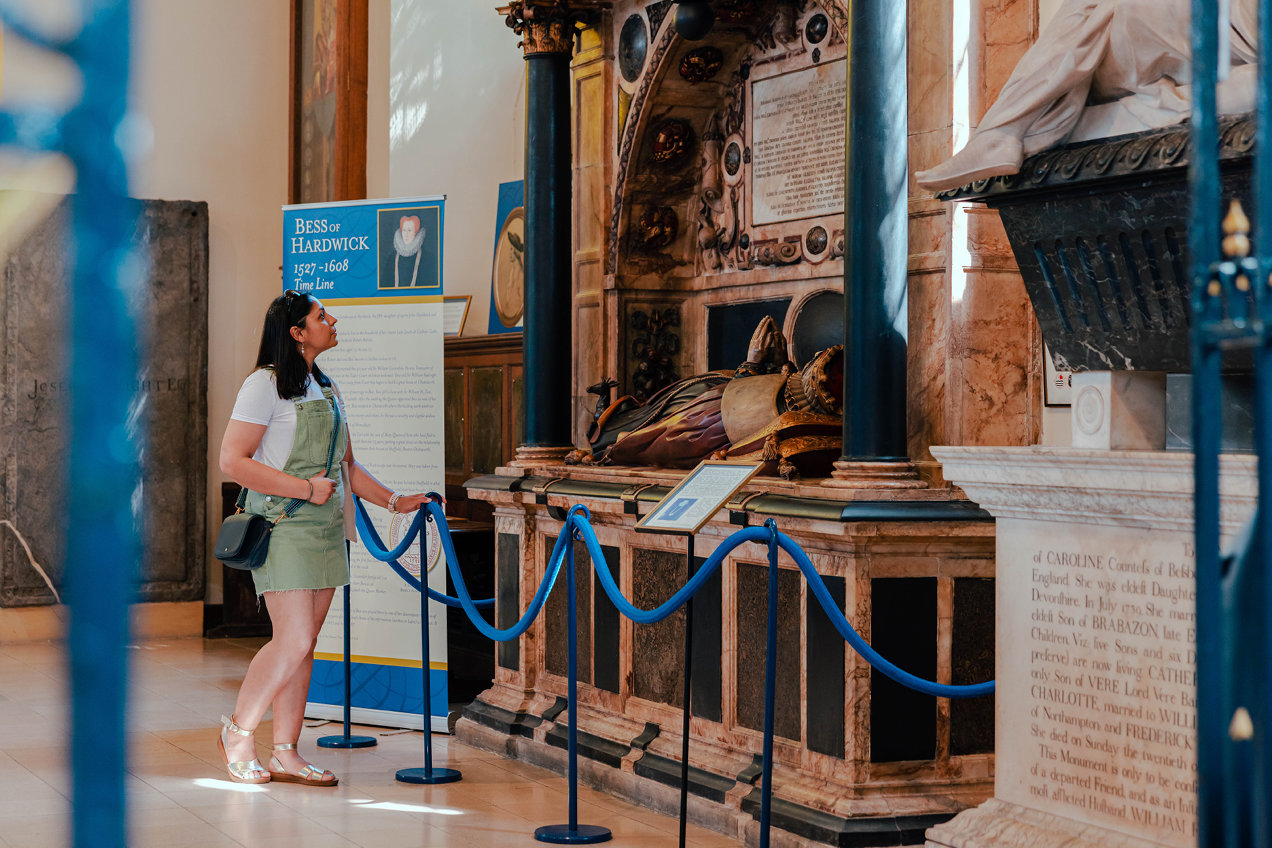 Peak your Interest
Boasting a rich tapestry of art and culture, with a history dating back to Roman times, Derby has evolved into a thriving hub where creativity and heritage come together. The city's artistic landscape is adorned with captivating galleries, inspiring museums, and an expanding community of talented artists.
From innovative contemporary art exhibitions to a celebration of its industrial heritage, Derby's cultural scene is a testament to its dynamic atmosphere and commitment to nurturing creativity. Whether you're exploring the museums, attending a captivating performance at one of its renowned venues, or simply immersing yourself in the lively arts festivals, Derby offers an inspiring journey through its artistic and cultural treasures.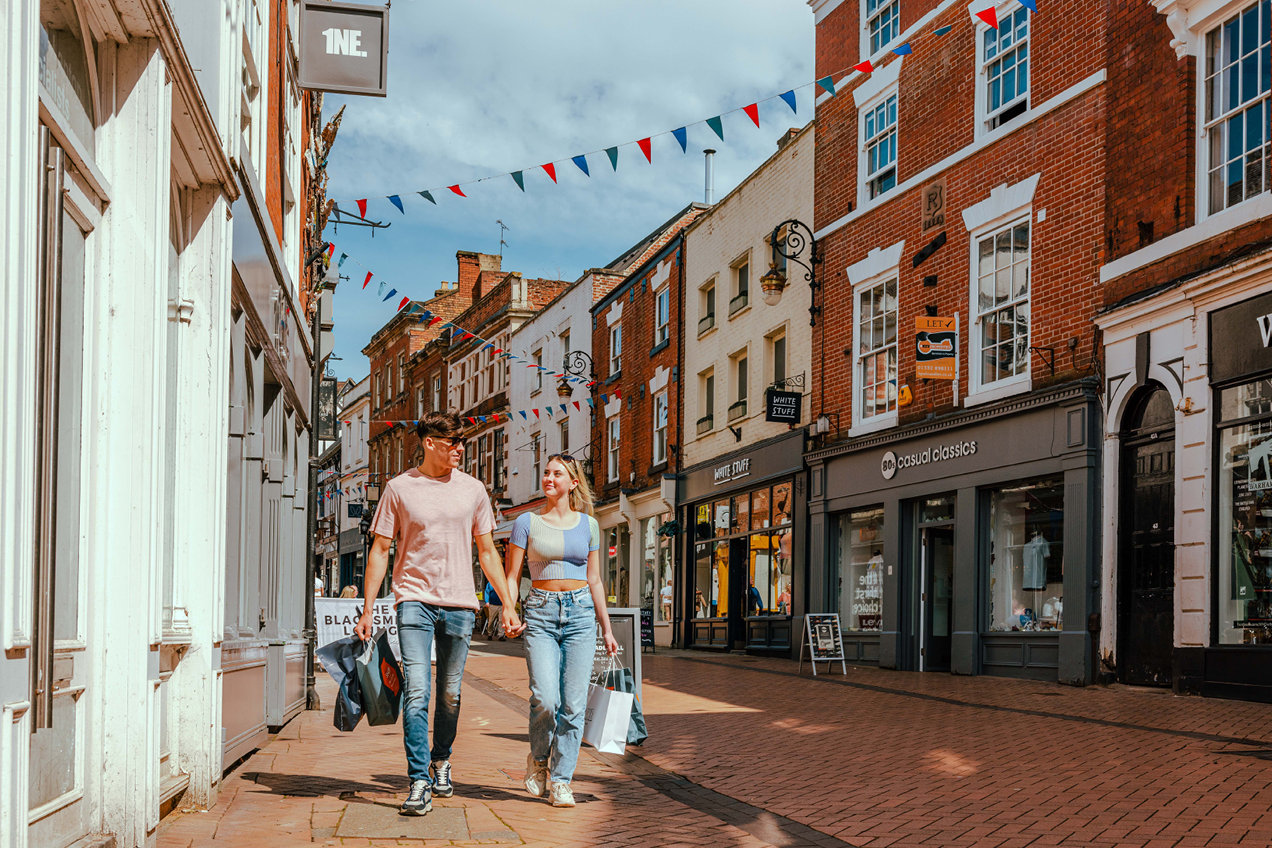 The Peak of Retail
Home to a diverse and exciting shopping scene that caters to all tastes and preferences, from the lively high streets of the Cathedral Quarter to modern shopping centres like the Derbion, Derby offers a plethora of options for every kind of shopper.
Derby hosts an impressive selection of well-known retail brands and independent boutiques, ensuring that fashion enthusiasts and trendsetters alike can indulge in their passion for shopping and style. With a warm and welcoming atmosphere and a wide range of shopping destinations, Derby promises a retail experience that leaves no desire unfulfilled.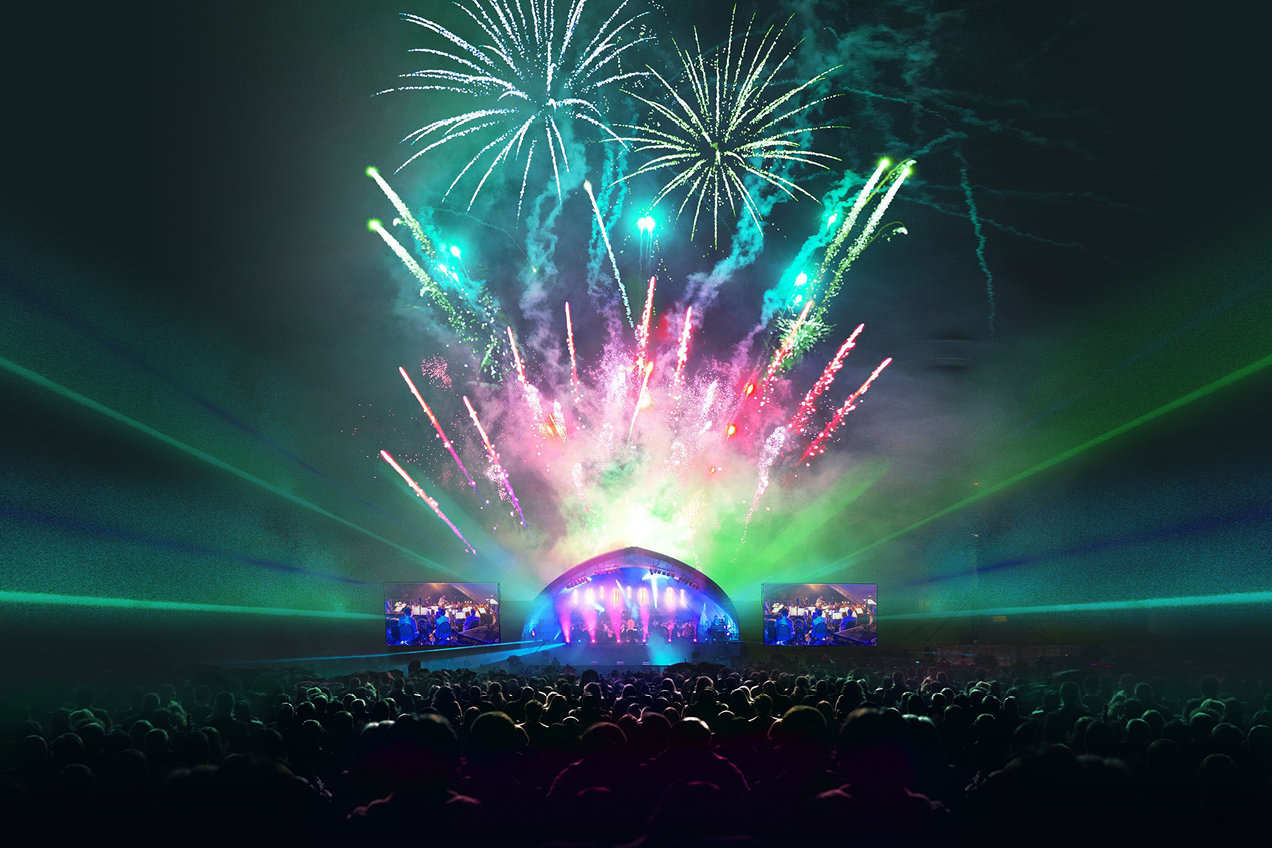 The Peak of entertainment
With an event calendar brimming with captivating experiences throughout the year, Experience an exciting and diverse range of events that cater to all interests. From cultural festivals and art exhibitions to music concerts and sporting sweepstakes allowing the city's venues to come alive.
Whether attending the electrifying Derby Festé, a spectacular showcase of street performances and artistic expressions, or cheering on your favourite team at a thrilling Derby County football match, there is always something happening in Derby to peak your enthusiasm. With its dynamic and welcoming atmosphere, Derby's events are a reflection of the city's vibrant spirit, offering opportunities to come together and experience good times whilst making memories.
The Peak of your day
Boasting history and charm, Derby has a plethora of unforgettable experiences. For adventure enthusiasts, embark on a kayaking adventure on the scenic River Derwent and enjoy the picturesque surroundings. Or take a Derby Riverboat Tour for a much slower pace. Take a tour of the region's latest winery and learn the process of winemaking, followed by a tutored tasting of the award-winning wines, perfectly paired with delectable regional cheeses.
Thrill seekers can experience the exhilaration of the track and test their skills by cycling around the velodrome. If you're feeling brave, join ghost walks that uncover the eerie tales and hair-raising history of Derby's enduring streets and landmarks. With its blend of history, outdoor pursuits, and thrilling experiences, Derby promises a wide range of activities that will make for the perfect city break.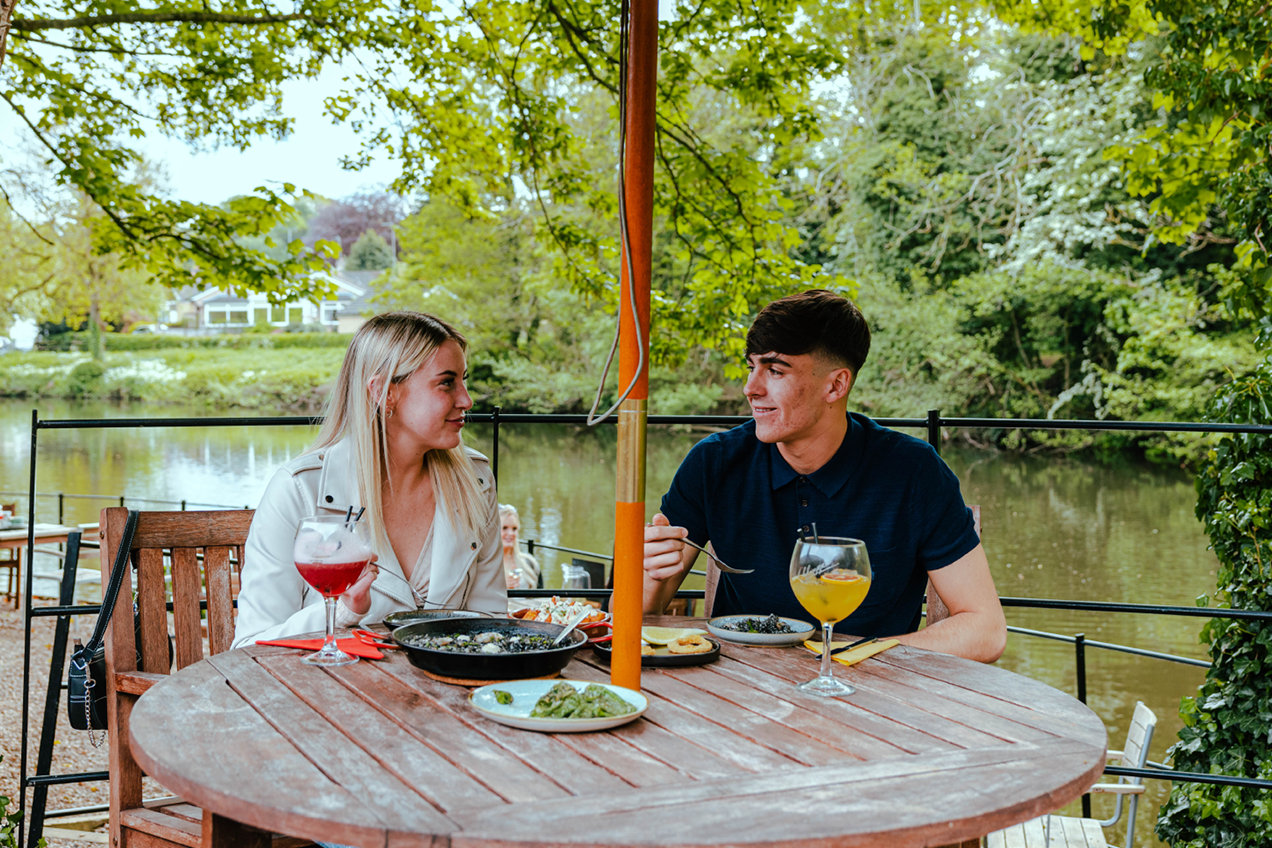 Peak your appetite
Indulge in culinary delights, with a diverse and tantalising array of food and drink options to please every palate. From traditional English pubs serving hearty pub grub to trendy eateries showcasing international cuisines, Derby is a food lover's haven. The city is brimming with charming cafes, stylish restaurants, and hidden gems, each offering their own unique flavours and dining experiences.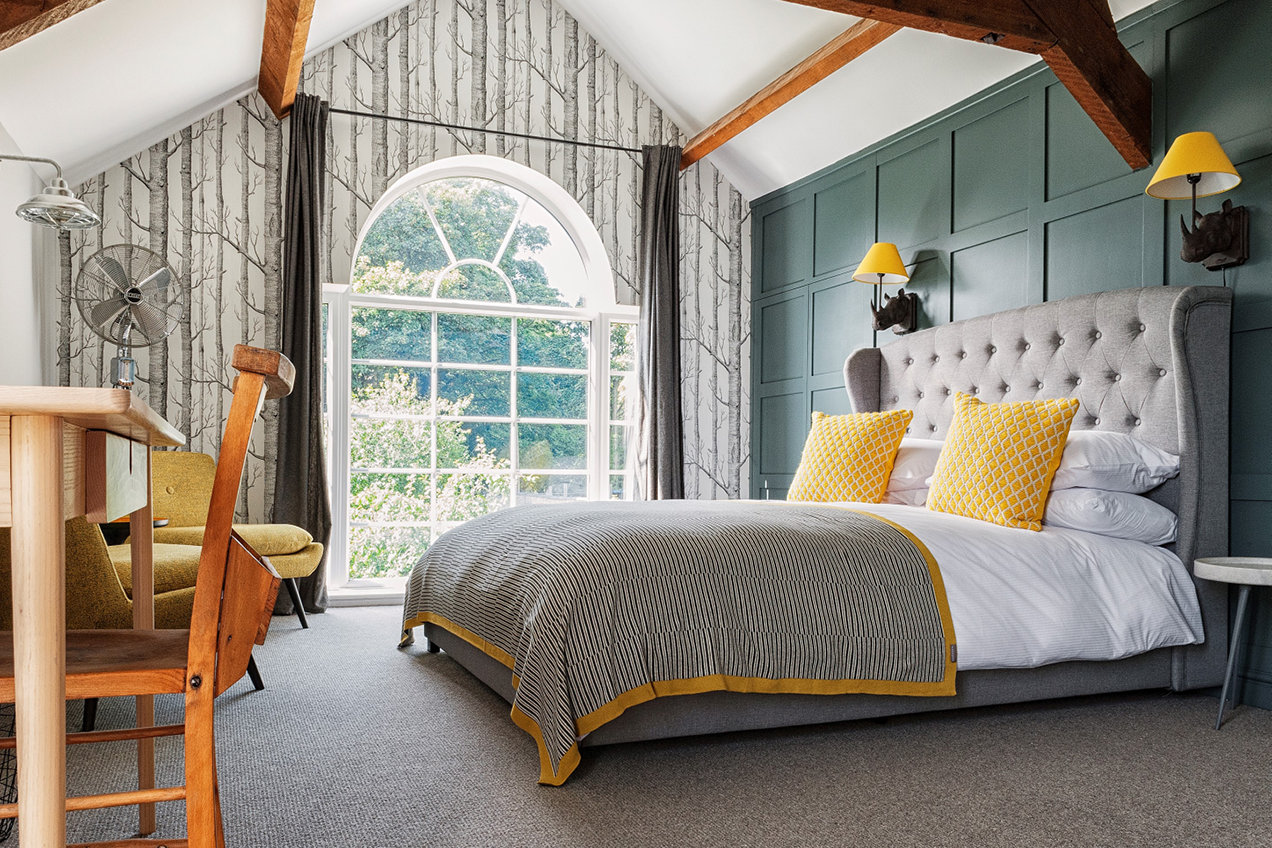 The Peak of luxury
From charming boutique hotels to modern and luxurious accommodations, Derby offers diverse options to suit every traveller's needs. Nestled in the heart of England, this vibrant city welcomes visitors with open arms and ensures their stay is nothing short of exceptional. Whether you're seeking a centrally located hotel for convenience, a countryside retreat for tranquillity, or a budget-friendly option without compromising comfort, Derby has it all.
With a blend of renowned hotel chains and unique independent establishments, guests can expect a memorable stay. Whether visiting for business or leisure, the abundance of accommodation options in Derby ensures that every traveller can find their perfect home away from home.
This project is funded by the UK Government through the UK Shared Prosperity Fund.
The UK Shared Prosperity Fund is a central pillar of the UK government's Levelling Up agenda and provides £2.6 billion of funding for local investment by March 2025. The Fund aims to improve pride in place and increase life chances across the UK investing in communities and place, supporting local business, and people and skills. For more information, visit UK Shared Prosperity Fund: prospectus - GOV.UK