Sausage & Cider Festival 2024
Gallery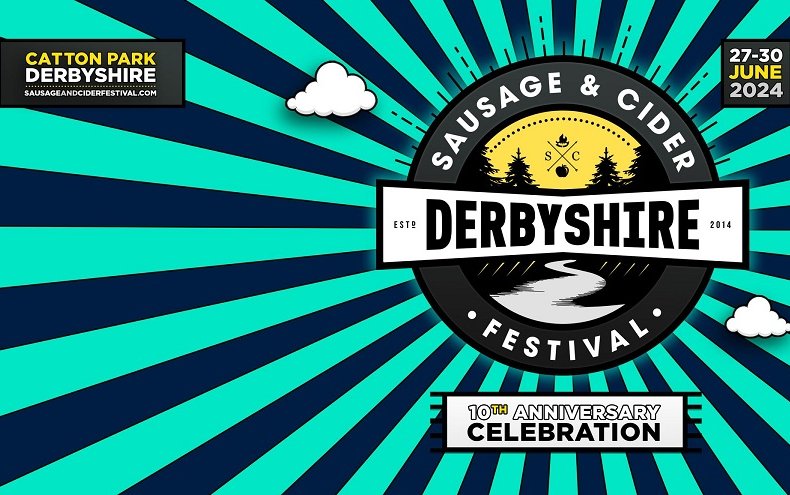 Description
In June 2024 we will be celebrating 10 years of the Derbyshire Sausage & Cider Festival. It's hard to believe we started this festival on a park in Swadlincote 10 years ago.
We will be putting on an incredible spectacle of Music, Entertainment, food and of course cider!
Join us for a celebration of a lifetime!
Disclaimer: The event details on this website are sourced from event organisers, advertisers, and partners of Visit Derby. We strive to maintain the accuracy and reliability of this information. As we cannot accept responsibility for any errors or omissions, we strongly recommend that you verify all event information directly with the event host or facilitator before making any bookings or plans.