Paracinema Cult Film Festival 2024
Gallery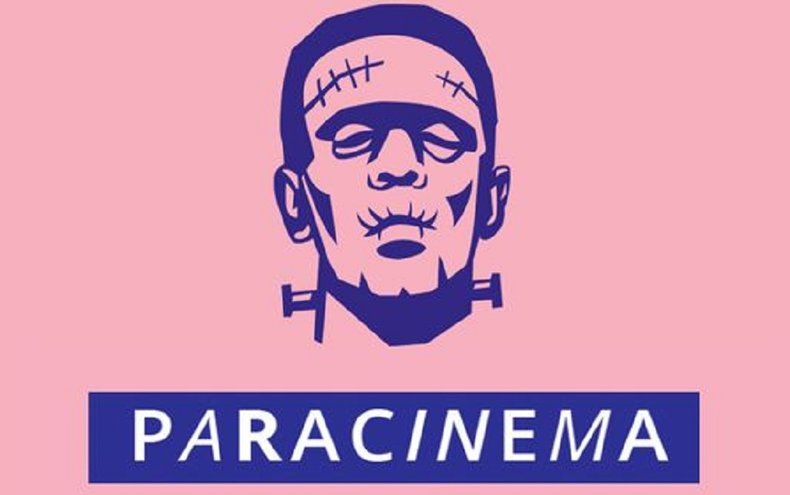 Description
Anything goes! This is the motto of Paracinema, a festival dedicated to films and genres outside the mainstream. Expect a steady diet of horror, sci-fi and fantasy but in addition we will explore other genres and sub-genres that don't often get the opportunity to play on the big screen. We also welcome submissions under the banner New Media (VR, Music Video, Online TV etc) as long as the subject fits the themes of the festival.
Film submissions are now open on Film Freeway.
Follow Paracinema on Twitter and Facebook for updates.
More info on our 2024 festival coming soon.
Disclaimer: The event details on this website are sourced from event organisers, advertisers, and partners of Visit Derby. We strive to maintain the accuracy and reliability of this information. As we cannot accept responsibility for any errors or omissions, we strongly recommend that you verify all event information directly with the event host or facilitator before making any bookings or plans.