Gallery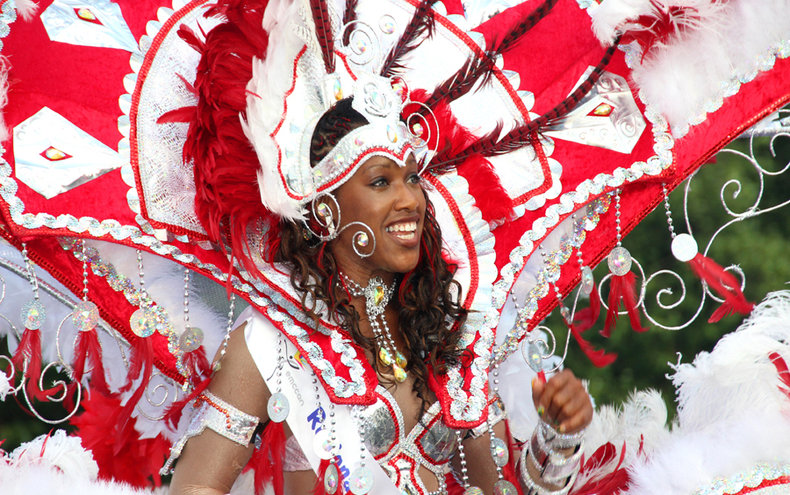 Description
Street performances travel from the city to the family fun day in the park.
This is a well-established annual event bringing positive vibes to the community through creative art and dance. Street performances from over 300 troupes from Derby and out of town will take to the streets to perform new choreograph dance. The family fun day in the park with catering, and arts & craft stalls means the opportunity to experience a Caribbean carnival in Derby. Fairground rides will add value to the carnival experience
Event Facebook page
Derby West Indian Community Association
East Midlands Caribbean Carnival Arts Network
Disclaimer: The event details on this website are sourced from event organisers, advertisers, and partners of Visit Derby. We strive to maintain the accuracy and reliability of this information. As we cannot accept responsibility for any errors or omissions, we strongly recommend that you verify all event information directly with the event host or facilitator before making any bookings or plans.